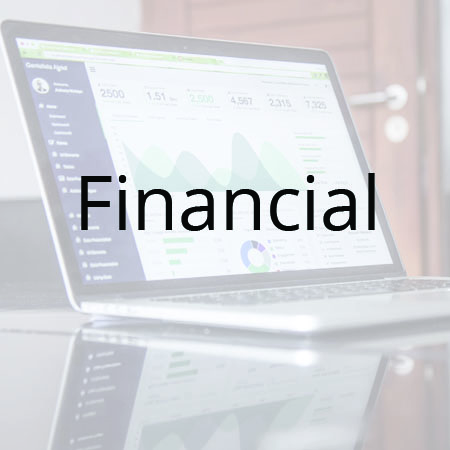 How FX Business Technologies can help your Financial business
If you are in Financial Services, we can assist you to improve your business-critical workflows through digitalisation, to help with compliance, reducing costs, and maximising the profitability and lifetime value of each client.
In today's competitive environment, exceptional client service is essential to set yourself apart. Digitisation gives your business the power to handle paperwork more efficiently and channels valuable time and resources into superior client care.
We can help you:
Simplify the way you manage information, to reduce the cost to serve a client
Free up staff to focus on the client experience
Streamline communication channels across the client journey
Simplify onboarding and other processes