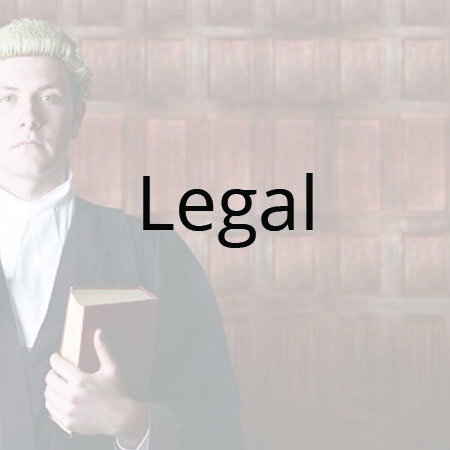 How FX Business Technologies can help the Legal sector
We are able to offer services that are secure and fully auditable, scalable to meet continued business growth, and to help you maximise productivity through the elimination of manual administrative and reconciliation processes.
The legal industry is often portrayed as an industry underpinned by tradition and history and less affected by technological changes than most others. However, increased competitive pressures, combined with a challenging economic environment, have resulted in a wave of efficiency and modernisation sweeping across the sector.
We can help you :
Increase revenue and minimise administrative costs
Enhance security to maintain the confidentiality of client records
Automate cost tracking of all printing, copying, faxing, and scanning
Save time and resources through managed print services
If you are interested to see how Fuji Xerox / Fujifilm has helped one of the largest legal practices in Australia click here.