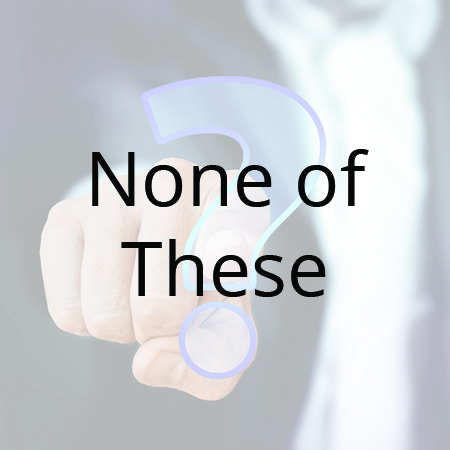 Not sure where you fit in? FX Business Technologies can still help you.
You may not fit into any of these categories and we understand that not everyone has the same needs when it comes to printing.
Our expert sales team is more than happy to help you find the device that is right for you. Just drop them a line and they will do an obligation-free audit on your business needs to help you in the right direction.