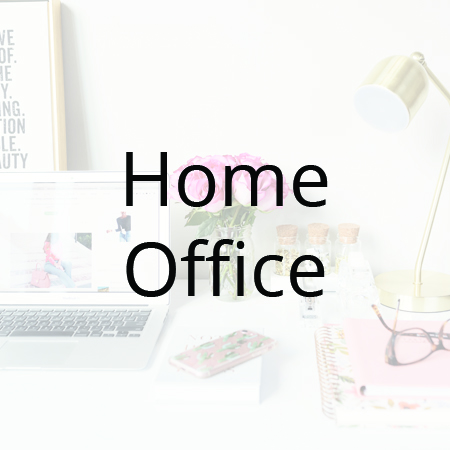 Do you need help with your home printing requirements?
When it comes to home office printing solutions the old adage "You get what you pay for" certainly rings true. Most cheaper printers are designed to only last a short period of time and then thrown away, leading to an ever-increasing landfill problem.
You may be looking for a simple colour print only device or a multi-function device like the ApeosPort-VII C4421 which is small in size but big on features. Whatever your needs, our expert sales team can recommend the right product for you.