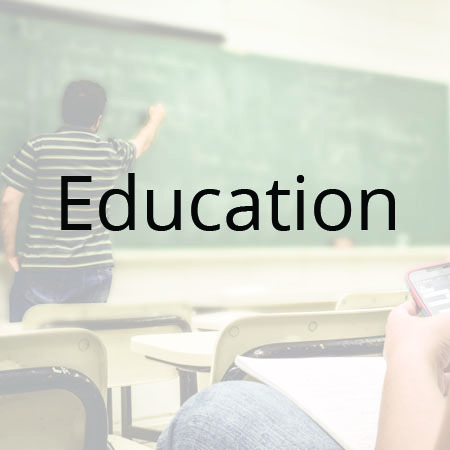 How FX Business Technologies can help the Education sector
We can help you to digitise and transform the document processes that support quality education, aiming to reduce administration, free up resources and unleash potential.
There are over 3000 educational institutions and childcare centres nationally that choose to use Fujifilm. We have the expertise to ease your digital transformation, across the board and help you stand out from the crowd with in-class learning and development materials.
We can help you:
Simplify information management to reduce time and cost
Free up your team to focus on the future generation
Simplify essential data sharing and other processes
Save paper, power, and money, and increase sustainability
Track all copying, printing, scanning, and faxing to reduce and/or recover costs
Protect children's information with secure printing