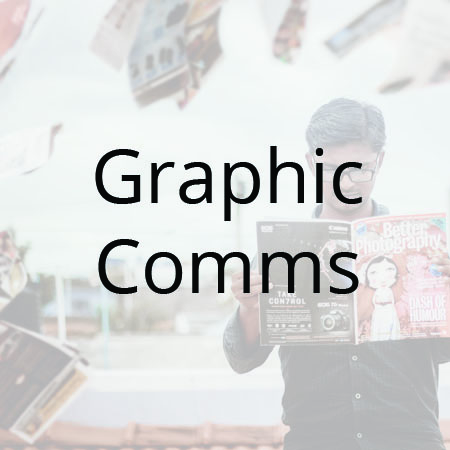 How FX Business Technologies can help Graphic Communications businesses
It's true that when work gets simpler, people are more productive. We can help you be more productive with flexible and affordable solutions, improved operational efficiency, and increasing the uptime of your business.
We can also help your business exceed expectations by bringing out the best in your digital printing to stand out from the crowd.
We can help you to:
Automate tasks to save time and money
Capture new business through versatility and finishing options
Minimise waste and maximise productivity
Control quality and save time
improve operational efficiency