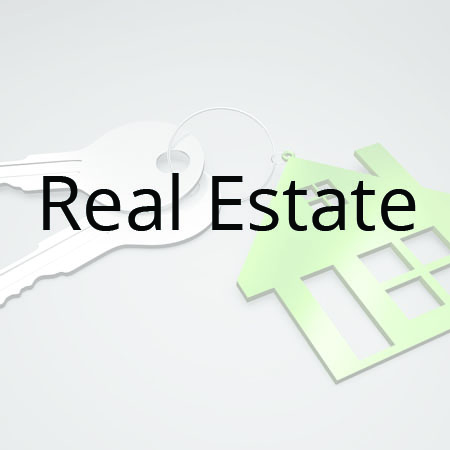 How FX Business Technologies can help Real Estate businesses
We have a range of innovative services and solutions to simplify complex and compliance-driven administrative activities. We streamline your business processes, personalise client services, and reduce your costs. Our solutions support the highly mobile nature of the real estate industry. You won't have to worry about the abundant paperwork that goes with the territory building up while you're out of the office.
The licensed real estate industry is exceptionally competitive and highly regulated. A successful agency excels at generating new listings and selling or leasing properties while delivering highly personalised service to its clients.
We can help you:
Simplify how information is managed
Free up your team to focus on property management
Digitise all client-related documents to simplify processes
Track all copying, printing, faxing, and scanning to reduce and/or recover costs
Print high-quality marketing material on demand
"Got a new copier back in June last year through FX Business Technologies. Can not recommend enough, Jason is extremely helpful with inquiries, regular check-ups to see how it's going. Well done to Jason and the team at FX Business Technologies, keep up the fantastic work, will definitely be recommending you in future."

Jarryd Flower

Manager, First National Cairns South