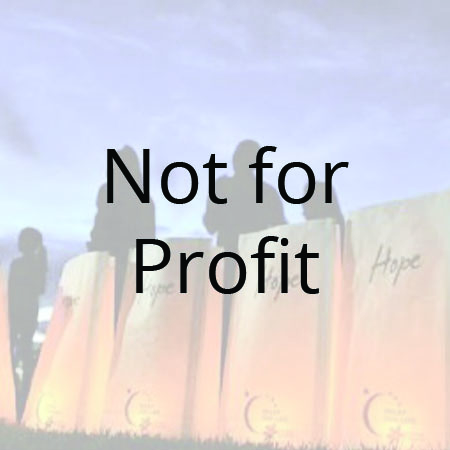 How FX Business Technologies can help Not For Profit agencies
FX Business Technologies understands the challenges faced by Not For Profit organisations when it comes to office costs. We are able to help you by offering devices that are easy to use, cost-effective, and offer value for money. We are also able to offer competitive pricing if your Not For Profit organisation is registered with the ACNC.
Our equipment can also help you to increase your productivity level and speed up workflow through a range of office solution systems.
We can help you:
Reduce costs by preventing wasteful printing/copying
Secure transfer of information
Increase productivity of staff
Manage and process a high volume of documents and information
Reduce costs of printing in-house collateral