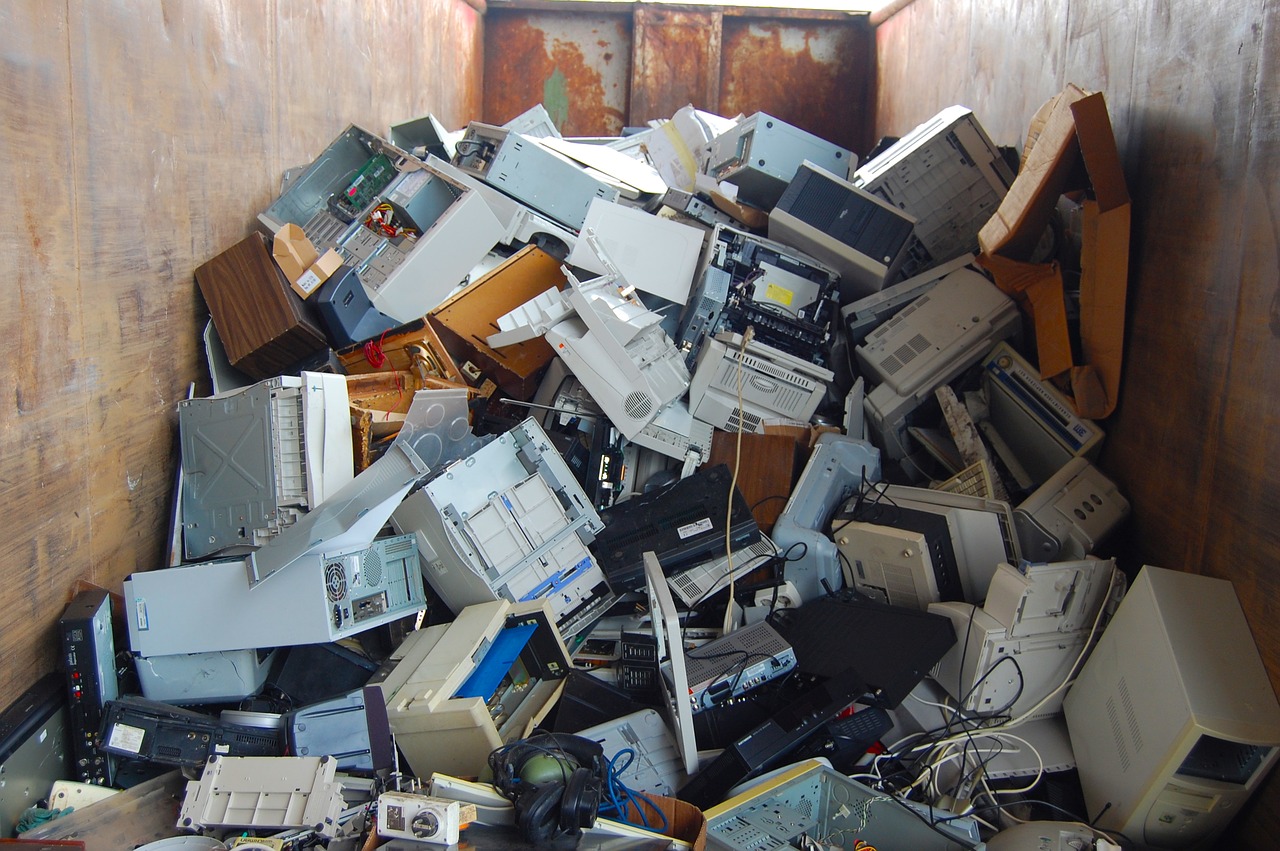 Did you know Electronic waste is growing three times faster than any other type of waste in Australia?
Terms like 'sustainability' and 'social responsibility' are thrown around a lot lately. Sustainability is a very broad discipline that refers to most aspects of our world from business to technology, to the environment and social sciences. Essentially, sustainability attempts to bridge the gap by considering the effects of technology on the environment and society.
Fuji Xerox Business Centre Cairns is committed to the protection of the environment through the continuous improvement that Fuji Xerox Australia make with technology advances and the reduction of environmental impact.
Some of the ways we do this include:
Actively marketing eco-friendly products
Promoting the reuse and recycling of our products
Preventing pollution by controlling, reducing or eliminating all harmful and toxic materials and waste discharges from our products
Communicating regularly with employees, customers, suppliers and contractors to increase their awareness of environmental issues
Encouraging participation in adopting sustainable solutions in their practices
Ever since Fuji Xerox introduced the first product capable of double-sided printing in 1969, they have been committed to designing environmentally responsible devices. Every single one of our products, from small office printers to large multifunction devices are designed with the environment in mind. It is important to us, that our customers feel confident knowing they are working with an environmentally responsible business partner.
How do we do that?
By eliminating the need to use toxic materials like lead-based solder
Enabling low energy consumption during use of the machine
Using energy efficient toner
Remanufacturing and recycling of parts at the end of your products life
Fuji Xerox is also one of the founding members of TechCollect, a free e-waste recycling service in Australia. TechCollect recycles old printers, computers, accessories and TVs to the highest safety and environmental standards. It's a free and easy way to recycle your old e-waste products.
By responsibly recycling your old waste and using innovative services like TechCollect, by 2021, we could be recycling 90% of our e-waste, keeping it out of landfills here and overseas.
If you would like to know how your business can take action check out our post here
To learn more about what electronic waste TechCollect accept, click here
Find your nearest TechCollect drop-off site 

here