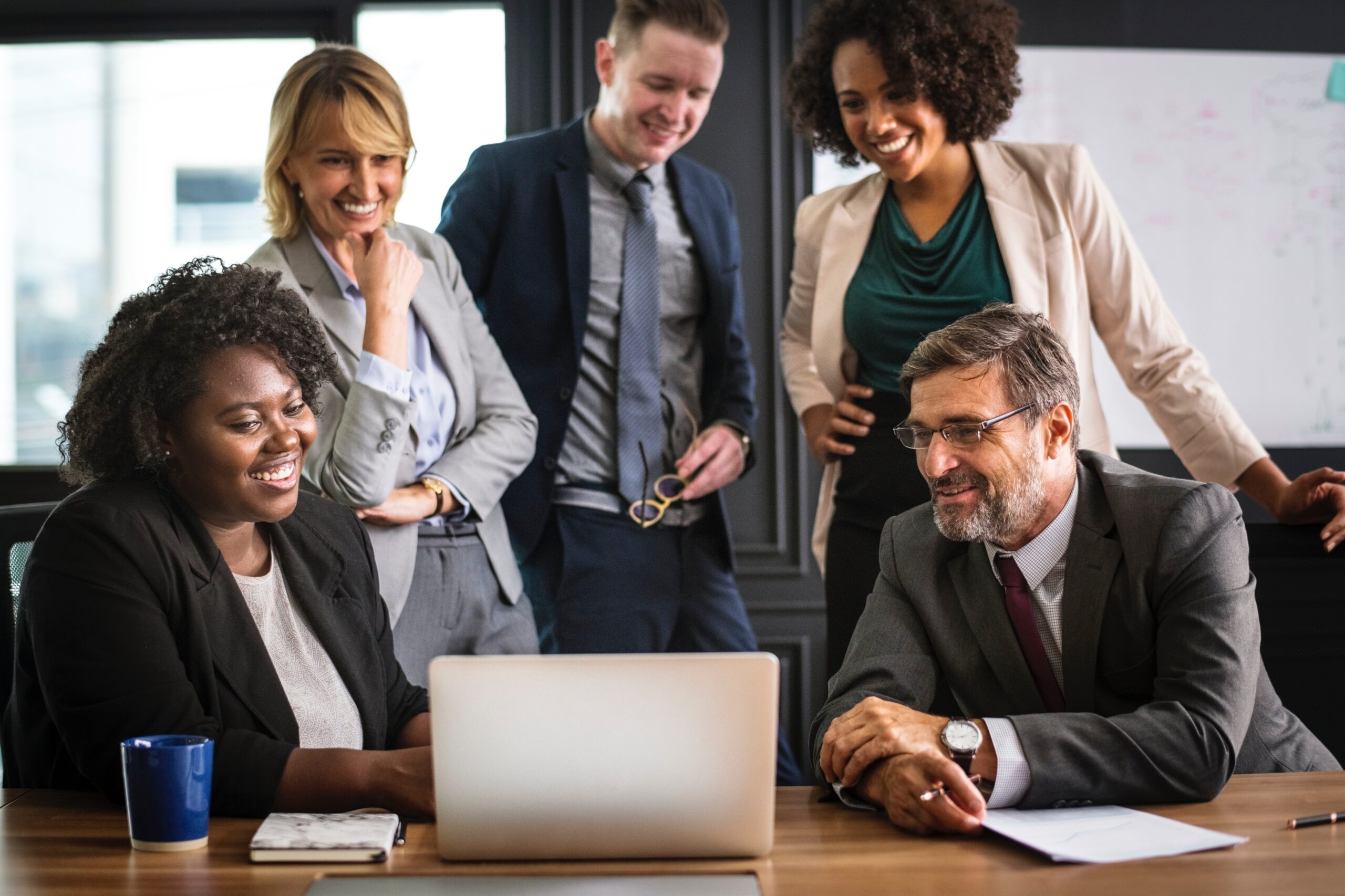 Do you want to know how your business can take action?
Step 1
One of the first things you can do is to consolidate your products. Identify equipment that does not get much use in your office and consider exchanging any standalone devices for multifunction units. This can make a big difference as it reduces the number of devices operating in your office and replaces your old products with more energy efficient equipment. Research shows you can create a 20 per cent energy reduction alone just by moving, removing or upgrading your office devices.
Step 2
The second thing to do is to re-evaluate your office technology needs. Every year, printing technology advances more and more. At Fuji Xerox, we're committed to innovation in the realm of sustainability, and a range of our multifunction devices offer reduced energy consumption features, such as EA (Emulsion Aggregation)-Eco toner. This newly developed special toner allows fusing to paper at a much lower temperature, so you can save up to 20% power consumption and reduce CO2 emissions by up to 35% compared to normal toners. All of our new Multi-function printers and Multi-function devices offer this incredible energy-saving feature.
Step 3
The final thing to consider is how to save on paper and printing costs. Paper wastage is never okay, and there really is no need for it with today's available technology. Research shows that up to 20 per cent of printing jobs are never collected and up to 40 per cent are thrown out less than 48 hours after being printed. Using features such as the Print Release function means documents are only printed when the user releases them from the device by swiping a card or entering a code. Fuji Xerox's latest range of multifunction devices makes it easier than ever to use the Print Release as they have the technology in their hardware, meaning there is no need for additional software or servers.
Keep in mind though that the rapid pace of technological advances means that electronic devices quickly become obsolete. Through the correct disposal of e-waste, your business can prevent toxic materials affecting the environment in the future.
To read more about how we eliminate this impact click here