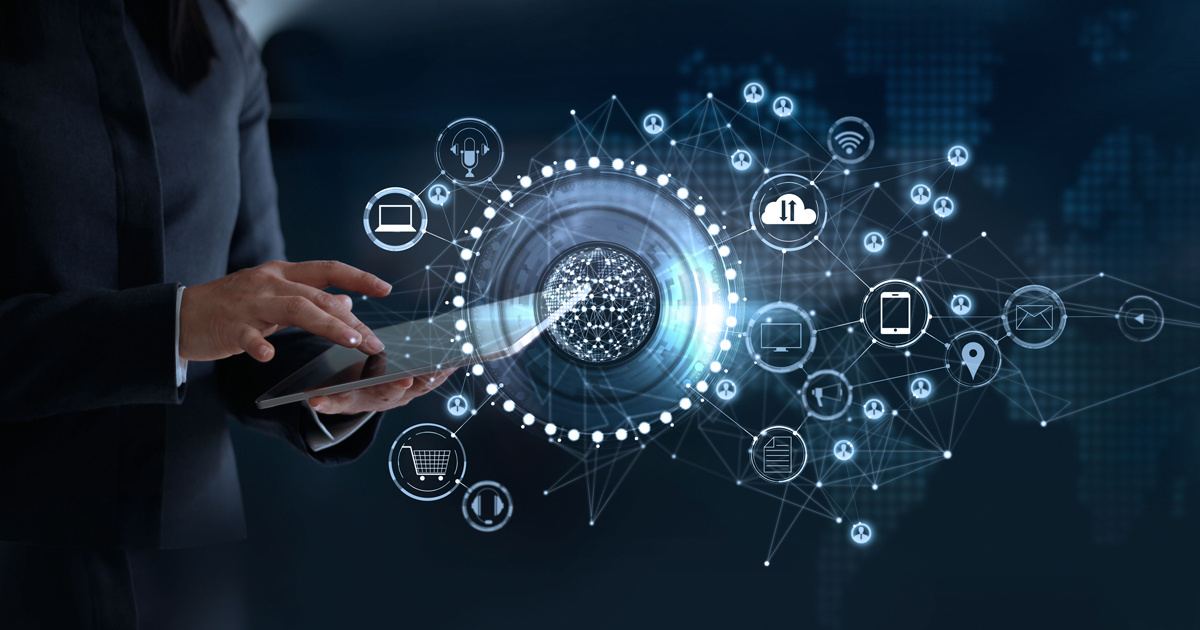 Document Management Solutions
Upstream provides document management and content management solutions that help Australian businesses of all sizes manage information, both electronic and physical, more effectively and efficiently.
Document management solutions to improve your business processes
Managing information effectively can help your business sharpen its competitive edge. In an era when doing more with less is less of a competitive advantage and more of a business requirement, improving processes in your business can deliver significant benefits. Some of the business challenges our customers face include the need to:
improve efficiencies
reduce processing
reduce paperwork
reduce data entry and effort duplication
streamline and optimise workflows
provide better visibility and control
reduce the IT and administrative burden
As businesses shift from paper-based process to digital workflows, the time savings and cost efficiencies start to add up. Document workflow management solutions can streamline your processes with automated workflows that keep documents moving. From creation to approvals, all the way to digital archiving, these solutions eliminate the manual burden that used to be associated with business content management. We offer document process management and document workflow automation solutions to help your business become more efficient and to let your staff members focus on core activities. To find out more about how we can help you, contact us today.
Improve your business processes today
Want to know how document management and content management can help your business to become more efficient? Are you looking for a way to streamline your processes?
Click the button below and we can discuss how to help.
Choosing the right document management solution (DMS)
With plenty of document storage and retrieval, business content management, and digital archiving solutions in the marketplace, it can be hard to know what's right for your business.
Getting the right document management and content solution depends on working with the right partner; a partner that can understand your business drivers and challenges, and develop a proactive solution.
Upstream can help. We work with industry-leading organisations to provide a full turnkey solution including hardware, software, and support.
We've been helping Australian businesses just like yours improve their business workflows and content management for more than 30 years.
We partner with the industry's best, delivering a solution that puts you in complete control of documents, content, and print management.
We can help you automate and manage complex processes with workflows that integrate with your DMS, portals, CRM and ERP applications to:
automate document creation, distribution, and approval
customise devices and systems user interface
directly import and integrate emails and scans
set assignments and deadlines with automated reminders
manage business processes digitally
We offer business process solutions that optimise key business processes such as:
accounts payable
visitor and contractor management
compliance and certification
risk mitigation
content and document management
business process workflow
POD processing
HR onboarding
document storage and retrieval
sign on glass solutions
managed print solutions
smart forms and electronic forms (eforms)
Choosing the right solution will put you back in control of your documents, content, and workflows. To find out more, contact us today.