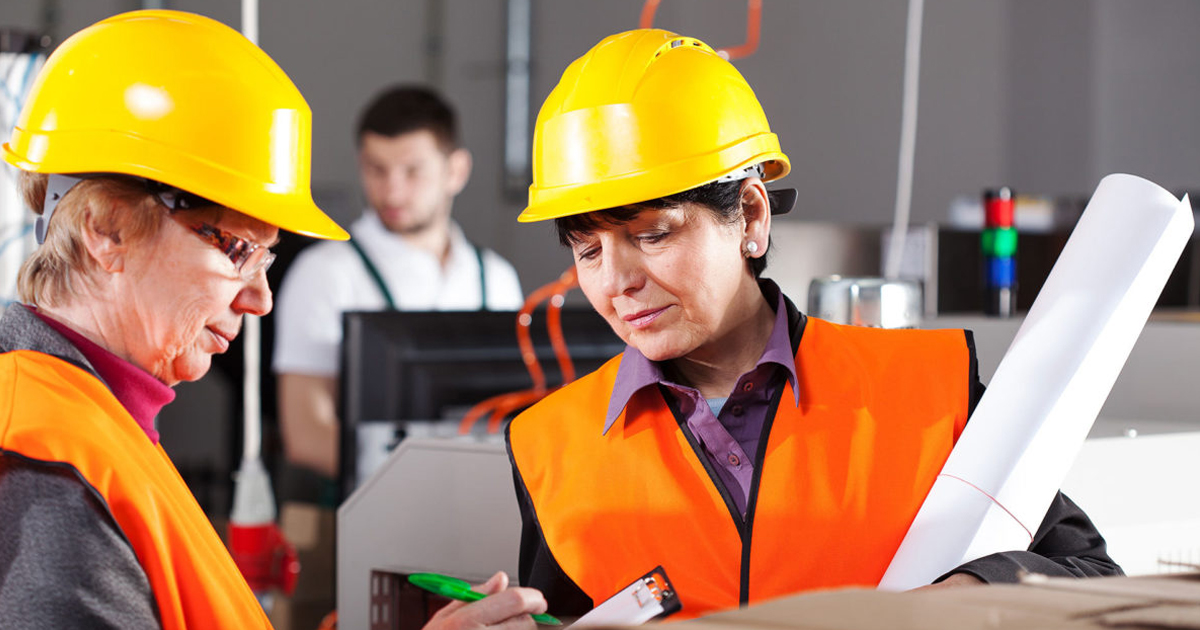 Certification & Compliance
In an increasingly-regulated world, managing certification and compliance effectively and reliably is crucial. Not to mention, doing so can increase your competitive edge by mitigating risk and improving your operations across the board. Upstream provides purpose-built solutions to help you manage certification and compliance requirements more easily.
Managing certification and compliance more easily
Keeping your business ahead of certification and compliance requirements is an essential part of good governance. Certification and compliance processes require a great deal of documentation; managing that documentation is where many companies fall down in their quest for best practices.
Upstream offers certification and compliance solutions that make managing these vast amounts of documentation simple and easy. Specifically, we can help your business improve the way you manage:
visitor and contractor sign-in
occupational health & safety reporting
quality service certification
material safety data sheets
safety induction systems
incident and hazard reports
corrective actions compliance
CAPA documentation
training management
equipment and asset management
Ensure your business is certified and compliant today
Want to find out more about how we can help with Certification and Compliance regulations?
Click the button below and we will be in touch.
Improving corporate governance with effective certification and compliance management
Manually managing certification and compliance requirements can be a recipe for disaster. Keeping track of all the relevant paperwork, ensuring reports are filed on time, and accessing information later can all create a resource burden for your staff members.
Digitalising those processes wherever possible can help save time and money, and reduce the frustration your staff members may feel when complying with requirements.
Overcoming the inherent complexity in certification and compliance depends on having workflows that are clearly delineated, easy to follow, and error-proof.
Whether you're in construction, education, health or aged care, technology, or any other type of business, you're likely to face stringent compliance requirements. Be it government legislation or industry regulations, compliance is non-negotiable. Being able to prove you're compliant could be the difference between winning the business or not, or it could protect you from facing penalties or sanctions associated with non-compliance.
And, when it comes to be audited, you need to know that the documentation that proves your compliance status is up to date and easy to find.
Upstream can help. From managing visitor and contractor sign-in and occupational health and safety reporting to quality service certification, safety induction systems, and material safety data sheets, we can help you manage the plethora of documents you need to manage compliance in your business.
Upstream has helped thousands of businesses manage certification and compliance more effectively. Contact us today to see how we can help you.