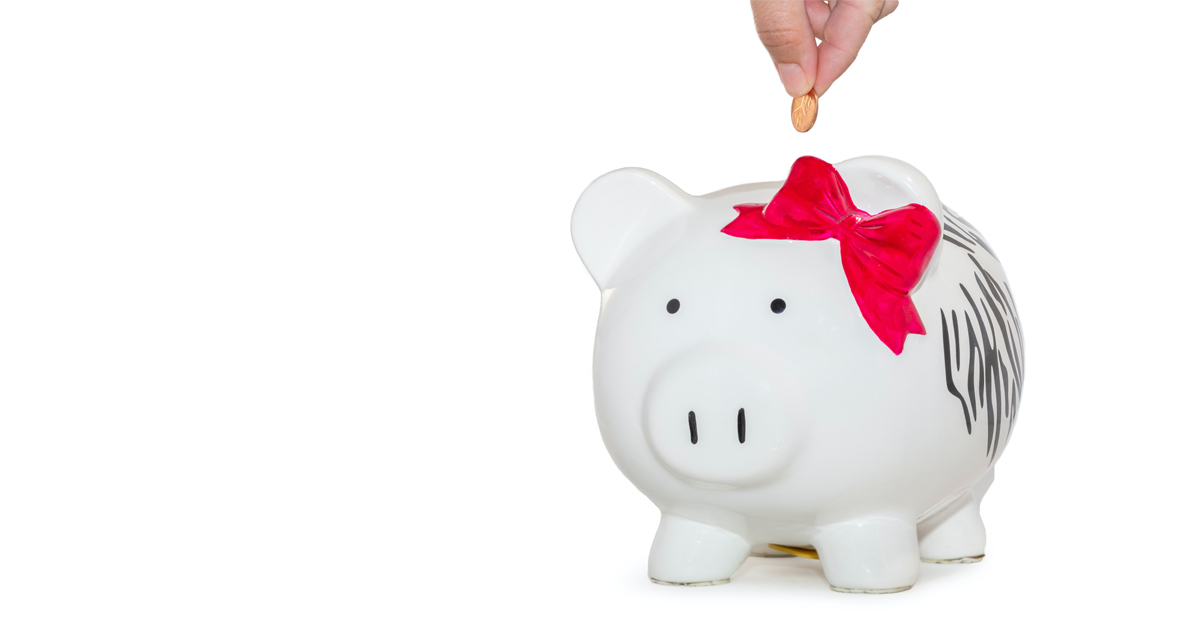 Invoice Processing & Accounts Payable
If you're still managing invoice processing and accounts payable manually, then your business is missing out on significant opportunities to save both time and money. You can free up staff to contribute more meaningfully to core activities just by implementing an automated accounts payable solution. Our accounts payable automation improves speed, visibility, accuracy, and control over your accounts payable processes.
Save time and money with automated accounts payable solutions
Unless you have an automated accounts payable solution in place, your business is likely wasting significant amounts of time and money managing invoice processing and payment workflow.
Manually receiving invoices, matching them against purchase orders, confirming the expenses are legitimate and within policy, confirming that the goods have been received, then making payments all takes time.
Your staff need to key in invoice details, manually cross-reference information, and rely on attention to detail to catch things like duplicate invoices, incorrect amounts, or out-of-policy expenditure.
To solve this, you need a finance approval workflow that automates these steps and removes the potential for error.
Our accounts payable automation solution simplifies invoice processing.
Improve your business productivity today
Want to start enjoying the many benefits of automated invoice processing and accounts payable to your business?
Click the button below and we'll get in touch to discuss.
Accounts Payable Automation in Action
1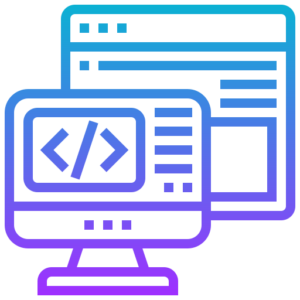 DATA CAPTURE
Automatically capture digital copies of physical, emailed, or scanned invoices in a central location and simultaneously extract key information such as invoice number, data, and amount. This eliminates the need to re-key information, which can be error-prone.
2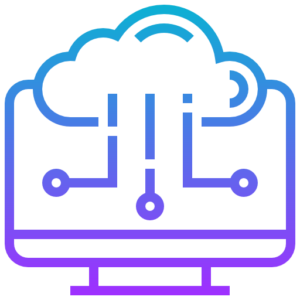 SIMPLIFIED WORKFLOW
Automated workflows capture data entry, payment approval, purchase order verification, and more according to pre-set rules. Invoices are automatically sent for payment. Duplicate identification prevents your business from paying the same invoice twice.
3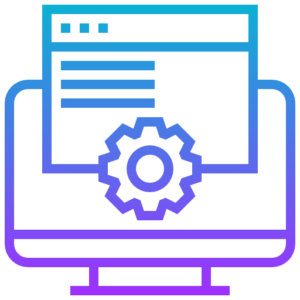 ERP INTEGRATION
Upload the AP data into your existing Enterprise Resource Planning (ERP) system, giving the team the ability to continue working in the comfort of processes they are used to.
4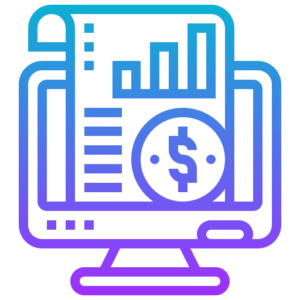 PAYMENT PROCESSING
Invoices are now ready for your Accounts Team to process within your existing business protocols and systems.
5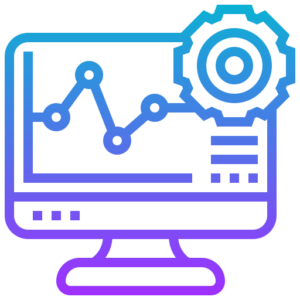 VISIBILITY & INSIGHTS
Gain insights into your business spending patterns and manage the flow of your resources accordingly. With visibility of invoices ready for processing, outstanding PO's and projected payments, the accurate and real-time data opens up the door for realising savings and more accurate spending forecasts.
Andrew Chapman, IT Business Analyst    Ι    ROKON
Benefits of AP automation 
When you can automate burdensome, manual, repetitive tasks, your staff members benefit. They no longer have to spend time on tasks they don't enjoy and can, instead, spend time adding value to the business. By removing this source of frustration, you can achieve better employee engagement, which can help contribute to the bottom line.
SIMPLIFIED INVOICE PROCESSING
The ease and simplicity of Upstream's AP automation means that the process can be streamlined from start to finish, from automatic key data field extraction and approval workflow to visibility, giving the all clear for payment. Have peace of mind knowing that key information is recorded and stored accurately, at lightning speed freeing up your Accounts team.
AUTOMATED PO & INVOICE MATCHING
Turn around invoices in a fraction of the usual time. Automatically match Invoices and Purchase Orders, and identify variances or outstanding invoices easily. Using the exception reporting rules seamlessly view any Purchase Orders (POs) flagged without a match.
MEET PAYMENTS ON TIME
Faster approval capture with automated AP allows rapid processing of payments, increasing your ability to meet the payment terms. Open the opportunity for early payment discounts and make late payment fines and penalties a thing of the past.
COMPLETE ACCESS, VISIBILITY & CONTROL
View the progress of an invoice approval, decline, variance or payment digitally, rather than physically chasing documents around the business. The digital capture and tracking makes it easier and quicker to detect and resolve errors and view the status and specifics of each individual document.
APPROVAL MANAGEMENT STREAMLINED
Based on your business' approval hierarchy, invoice value or particular supplier, set workflows to digitally route invoices to relevant personnel for payment approval. Track approvals and trigger follow up reminders for unactioned items. Gone are the days of misplaced invoices, multiple prints and subsequent delays.
ELIMINATE DOUBLE PAYMENTS
Our automated solution checks for duplicate invoices giving you reassurance that the same invoice won't be paid twice, removing manual monitoring, chasing up refunds or mismanaged money.
HAPPIER CUSTOMERS
Customers expect instant service now more than ever. With automated AP processing find and provide accurate copies at the touch of a button, dramatically improving your responsiveness. Reducing the manual AP workload also means less time spent on tedious tasks, and more time on happy customers.
REDUCE PAPER RELIANCE
Managing paper documents is commonly one of the biggest challenges when trying to improve AP processes. Digitising the processing, storing and accessing of your AP documents, means you can eliminate reliance on paper, the cost of printing and risk of misplacement, along with the unwieldy task of physically filing and storing them.
SMARTER RESOURCE ALLOCATION
Time, resources, paper – it all equals cost to your business.Increase accuracy, double the amount of invoices processed and halve the time, reducing processing to a fraction of the time! Recovered time and resources can be directed elsewhere, along with the reduced cost of printing and manually filing documents.
BETTER SUPPLIER RELATIONSHIPS
Being chased up by suppliers or vendors for unpaid invoices is sadly a reality for many businesses. Whether the delay is because of time consuming manual data entry, chasing approvals or simply lost invoices – missing payment deadlines can strain otherwise good business partnerships. AP automation means that your invoices are processed in a fraction of the time, allowing your business to accurately pay invoices on time, keeping your credit and supplier relationships intact.
IMPROVED STAFF SATISFACTION
Why subject your staff to laborious physical handling of invoices, tedious, repetitive and manual data entry, as well as time consuming invoice approval follow up when it can all be automated? Removing these mundane elements of the Accounts Payable processes, not only reduces stress and creates the opportunity for value added work, but as a result also creates a better working environment with happier staff.