Visitor Sign In & Contractor Compliance
Visitor sign in and contractor compliance is about keeping your business secure, your contractors compliant, and your people safe.
Regardless of what industry you're in, keep your workplace safe from unauthorised people wandering around your premises or worksite.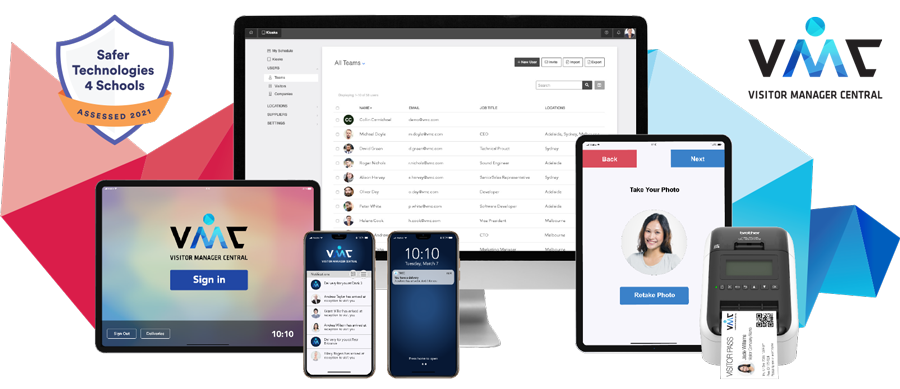 Use the popular Fujifilm Upstream visitor sign in and contractor compliance solution for managing your visitors, contractors, and staff digitally – Visitor Manager Central.
To learn more and explore details view HERE