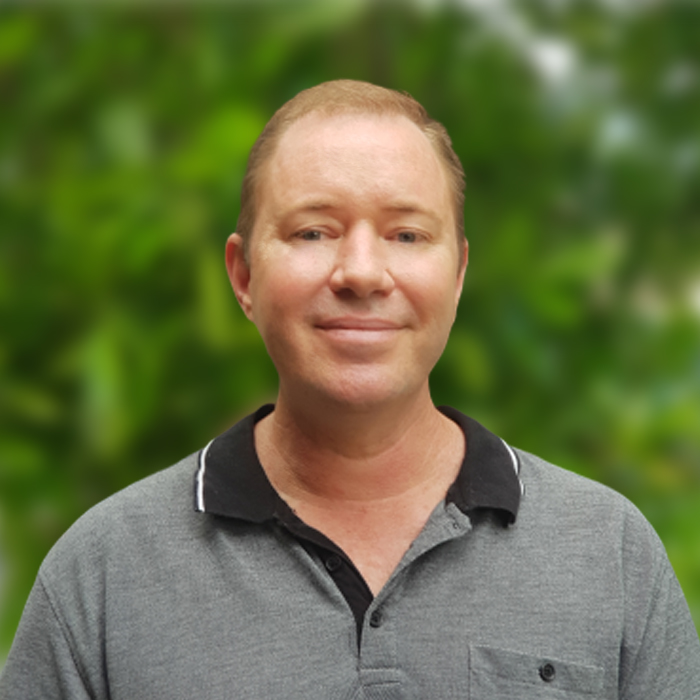 Service Work Coordinator, Digital Marketing
Shane joined the FX Business Technologies team over 12 years ago while studying for his Media Design degree. What started off as a DocuCare Representative role soon moved into other areas of the digital space. His love for all things digital led to him becoming a qualified Social Media Manager who now looks after online marketing for the business. He can quite often be found with his phone in hand, taking photos and videos of the business.
Shane has also taken on the role of Service Work Co-ordinator which is one of the most time-consuming and challenging roles in the dealership. Not only is he responsible for answering customer inquiries but he also has to keep the team of technicians on a tight schedule. His experience in administration has been beneficial in this demanding role, enabling him to time manage so that customer needs are met with little delay.