Invoice Processing & Accounts Payable (AP Automation) Solution
If you're still managing invoice processing and accounts payable manually, then your organisation / business is missing out on significant opportunities to save both time and money. You can free up staff to contribute more meaningfully to core activities just by implementing an automated accounts payable solution.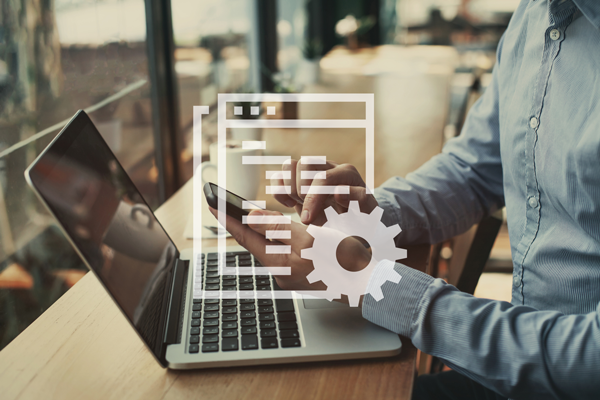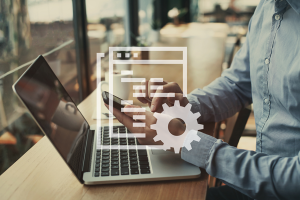 Via our partnership with Fujifilm Upstream's accounts payable automation, our solution is to improve speed, visibility, accuracy, and control over your accounts payable processes – plus remove manual tasks, checks and approvals.
Streamline how you work and unlock the benefits of invoice processing automation.
To learn more view the details HERE